Private Hypnotherapy Sessions with Sarah Riley CHt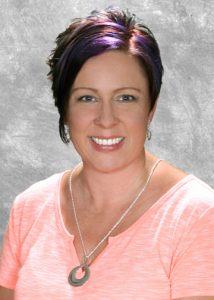 $100 per Hour billed in 15 minute intervals thereafter. (ie if a session is 1.5 hours long the cost will be $150)
A regular session should be approx 1.5 – 2 hours long.
Speciality Sessions
Smoking cessation $700 (Which is a three session package) I am dedicated to getting you tobacco free.
Infertility $600 (2 sessions)
Spiritual Counseling Session  $200 (to assist a loved one to transition and to support the family)
Past Life Regression $300 (To go back to a lifetime you want to know more about.. such as the past life most affecting you today.)
 All above prices are priced upon sessions at Hypnoteyes office location in Apopka (Apart from Spiritual Counselling which would be held at the clients location)
House/Office space clearing $100 (To clear your space from any negative entities that may be in the dwelling)
Access Consciousness (Running your bars) $100 for an hour session.
Private meditation personalized for you $50
Mobile Workshops I can come to your location to facilitate a workshop $30 Per Person.
Topics are Hypnotherapy and the secrets within, The role of Clinical Hypnosis today, Manifesting Wealth and Prosperity and We all have a past! Past Life Regression workshop.
Seminars – If you want help in the corporate office to relieve stress etc, I am available, other topics for seminars are, stop procrastination, Money Manifesting and more, please ask for more information.
Payment can be made by Check, Cash, Credit Card, or Paypal